Apos Audio One-Year Transferable Warranty
Updated 2 months ago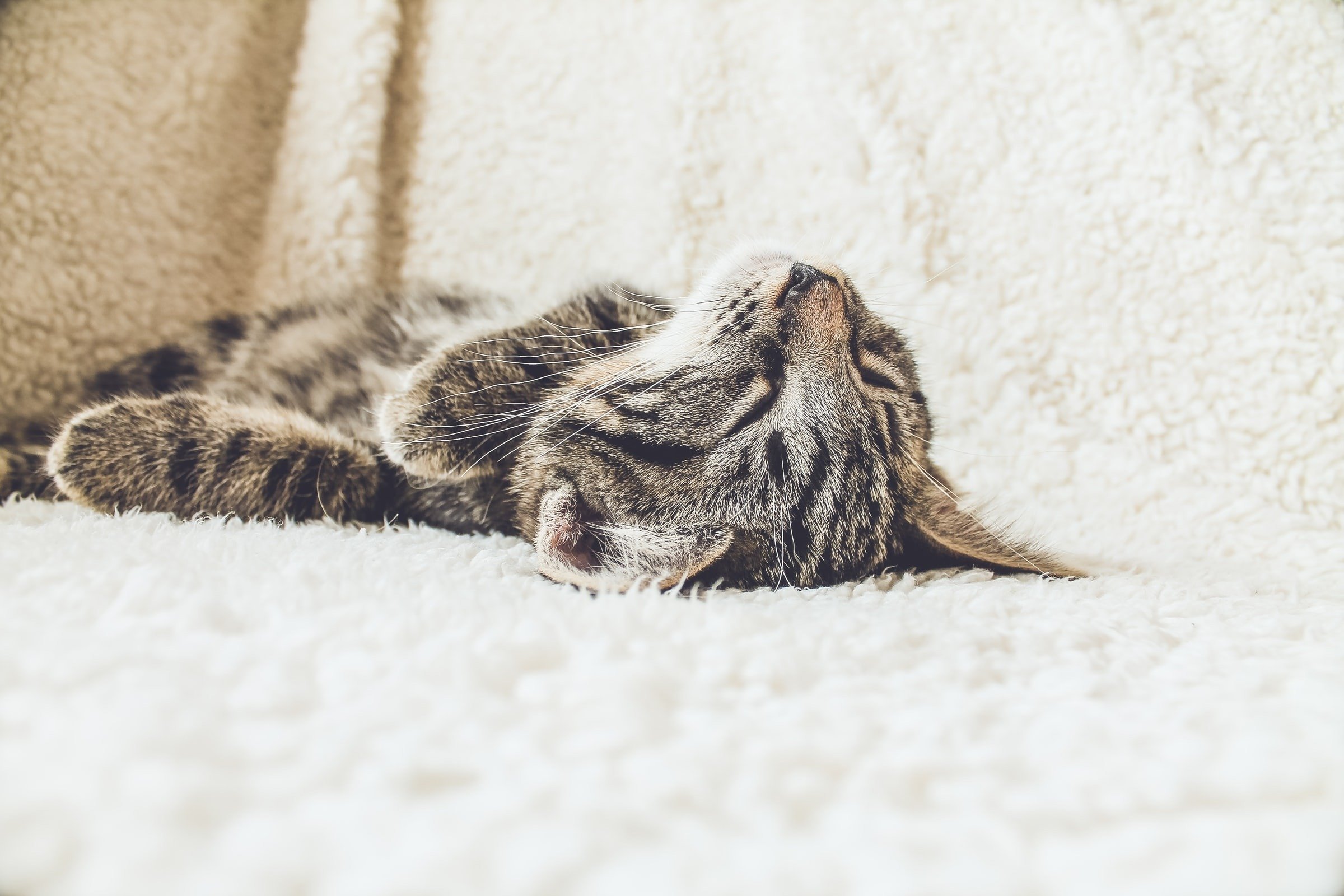 As the authorized US retailer for the products we carry, we stand behind the quality of the products we sell. That's why we offer one-year transferable warranty coverage.
Relish the peace of mind knowing you have comprehensive coverage of the one-year transferrable warranty for your purchase.
If your order arrived defective, please refer to the article What if my purchase arrives defective?
Is your device no longer functioning as it should?
We find that most issues can be resolved or isolated by performing simple tests. Before reaching out to the Apos Support Team, it would help expedite the process if you could first attempt the following troubleshooting steps:
Turn the device off, unplug the power cable for one minute, plug the power cable back in, and turn the device back on.

Try the device using a different set of cables.

Try the device with different input or output devices.

Follow the device reset instructions in the device's manual.
If the problem persists, please reach out to the Apos Support Team, and we'll be happy to help. Please kindly include as much information and detail as possible in your request. We'd also appreciate visual aids such as images and/or videos.
If it is determined that your device needs to be returned for repair or additional assessment, we will coordinate with you to have the defective product shipped back to our facility in San Diego.
What if I am not the original buyer of the product?
The Apos one-year warranty is transferable. If you are not the original buyer, you are still covered as long as you can provide us with the original order ID and the email address associated with the order.
Limitations
Vacuum tubes are consumable items and are therefore only eligible for a 60-day warranty. The tube amp itself, on the other hand, is covered under the one-year transferable warranty.
Was this article helpful?