Apos Audio 45-day return policy
Updated a year ago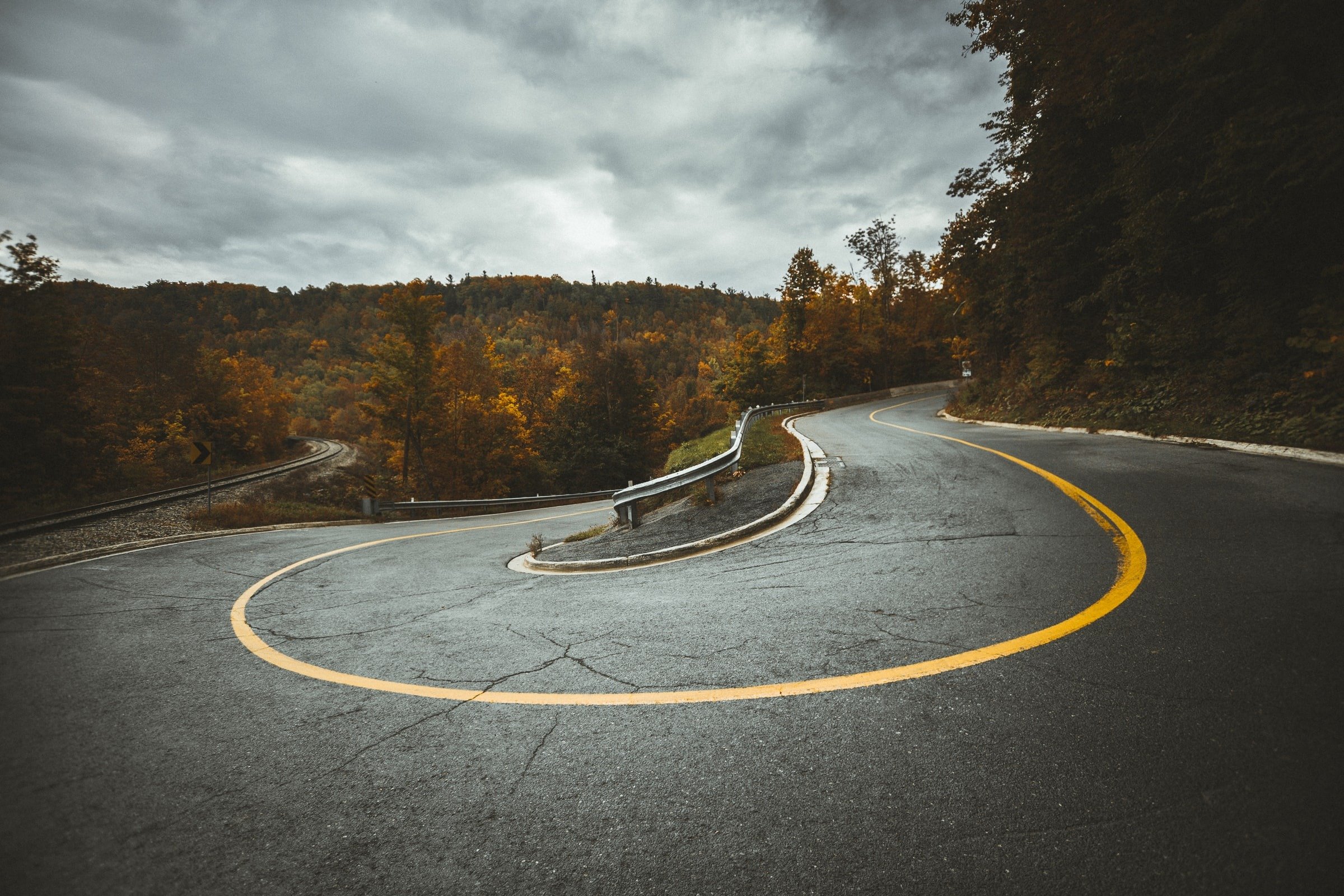 We recognize the importance of a customer-friendly return policy for audio products. We want to make sure you have plenty of time to test the equipment in a comfortable environment with music that you love before making the commitment.
If you are not satisfied with your purchase, feel free to request RMA (Return Merchandise Authorization) within 45 days of the delivery of the order.
If your order arrived defective, please refer to the article What if my purchase arrives defective?
1. Make sure your product qualifies for a return
The product you are returning must meet the following criteria to qualify:
The product and all of its original packaging are in complete and like-new condition.
Everything that came with the product needs to be included within the original packaging. This includes manuals, power cables, and shipping components.
Orders that were price-matched against a final sale promotion are not eligible for return.
2. Request a return 
Simply reach out to the Apos Support Team, and we will be happy to walk you through the process.
3. Send it back
Return shipments must be dropped off to the courier within five days of approval of the RMA request.
4. Refund
After the return shipment is delivered to our facility, it will take several days for the shipment to be inspected and processed by our colleagues in the Returns Team.
We will follow up with you by email once the refund is processed. Depending on the payment method, it could take up to 72 hours for the refund to be reflected on your statement.
Return requests made between 15 and 45 days after the order is marked as delivered will be subject to a 20% Processing Fee*.
5. Limitations
For us to continue to offer our 45-day return policy to everyone, we are only able to grant a maximum of 3 return requests within a 24-month period.
Products with accidental damage are not eligible for return.
Unless defective on arrival, products sold as "Final Sale" are not eligible for return.
Apos reserves the right to charge an additional Processing Fee or reject the return if it arrives with critical components missing and/or in a condition beyond normal wear and tear
If the returned item is part of a bundle, the remaining items that are not part of the return will be charged at their full retail value.
*We incur numerous costs during the fulfillment and returns process, including fulfillment fees, forward shipping fees, payment transaction fees, and return processing fees. These costs add up. In order for us to continue offering our 45-day return policy for everyone, return requests made between 15 and 45 days after the order is marked as delivered will be subject to a charge equaling 20% of the total cost of the product price.
Was this article helpful?