What if I have a product request?
Updated 2 years ago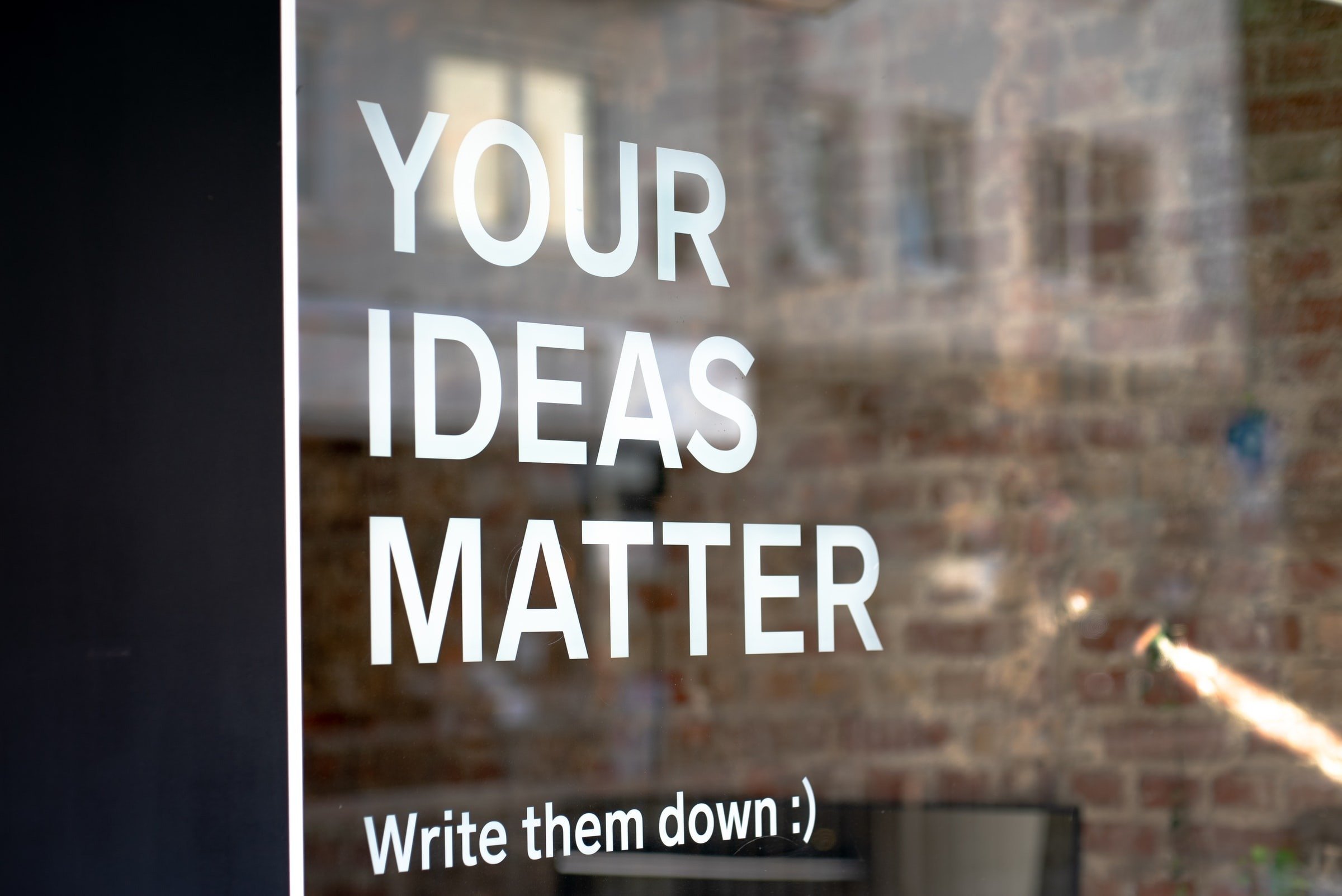 Looking for a specific product we don't have?
Just let us know what you are looking for via Apos Support and we'll see what we can do to have the product brought on to Apos Audio.
Was this article helpful?