Accepted payment methods
Updated 2 years ago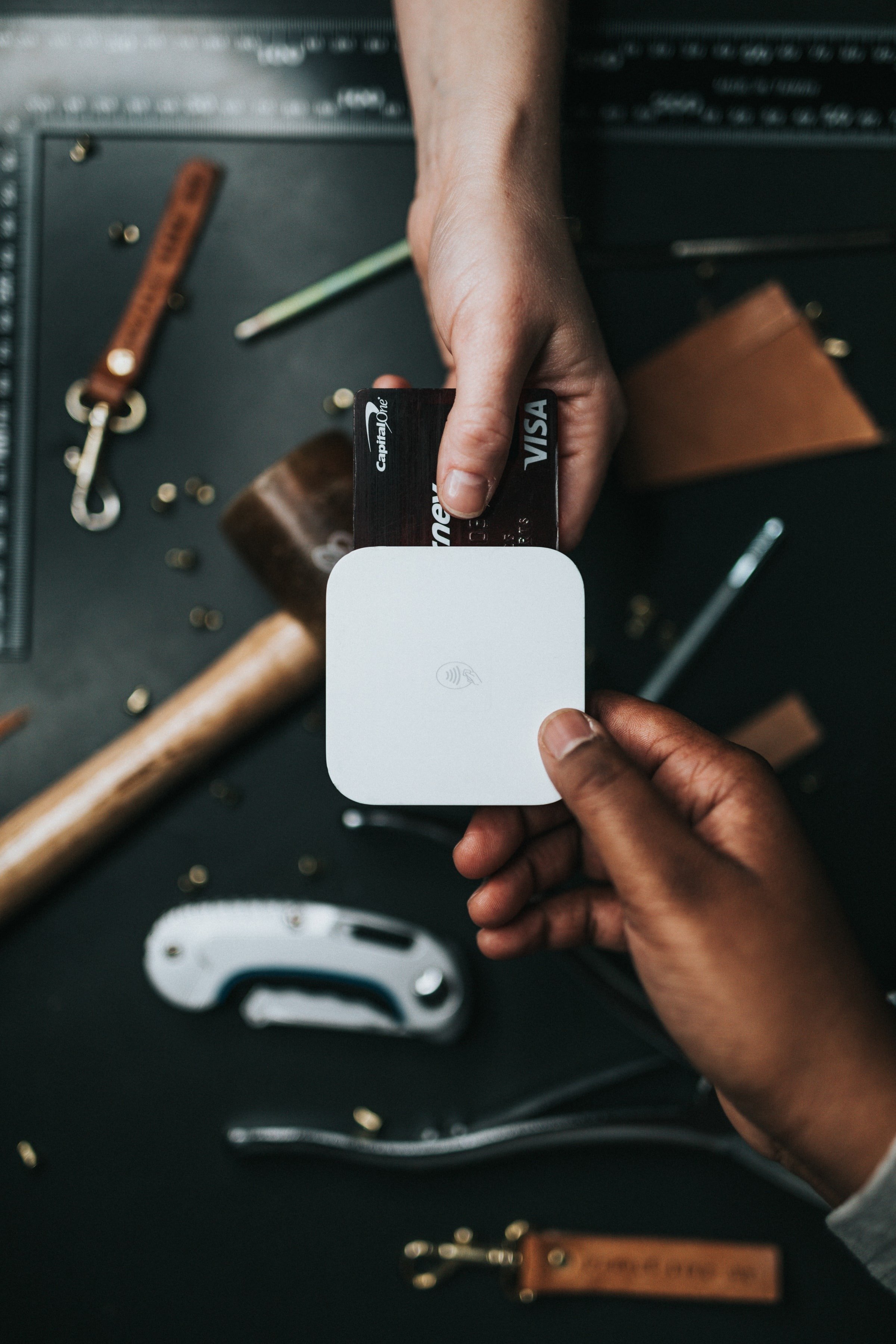 You can purchase items on Apos Audio using the following forms of payment:
Cards
American Express
Diners Club
Discover
JCB
Mastercard
Visa
Wallets
Apple Pay
Google Pay
PayPal
Shopify Pay
Venmo
International customers: Your credit card must accept US-dollar-based transactions. Otherwise, the credit card company might not allow the payment to go through.

Please note: Our system can only process a single form of payment per order. Our processor can't split the total between multiple payment methods.
Was this article helpful?